---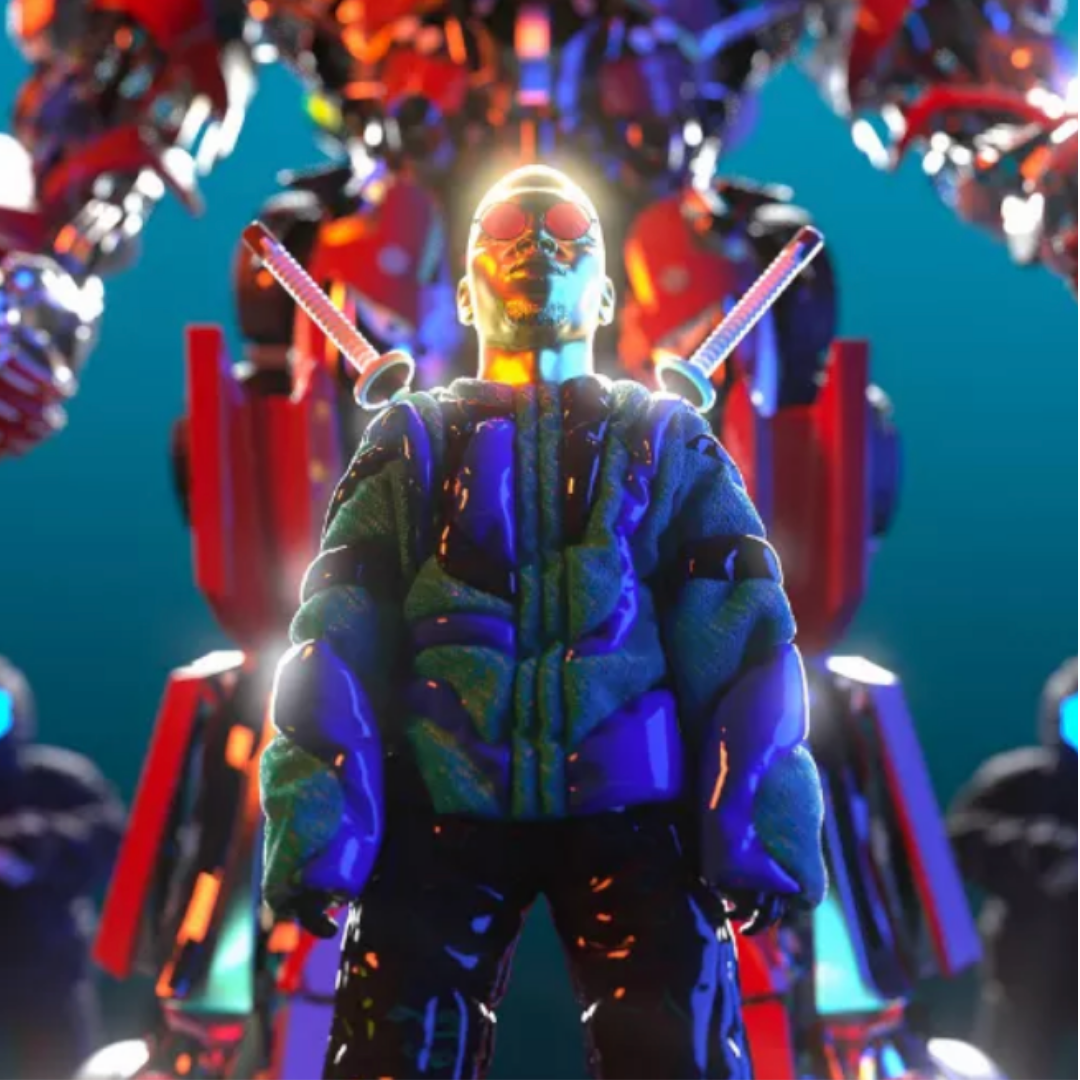 Chris Brown is bringing the fire with new music ahead of his highly anticipated 10th studio album titled " Breezy" kicking off with what is sure to be a smash-hit single "IFFY."
"IFFY" which is co-written with Eric Bellinger is Brown's own birthday anthem that pays homage to the late basketball phenom and legend, Kobe Bryant.
Brown sings "It's your birthday, put your hands in the air if it's your birthday / And you know we don't give a f**k it's not your birthday, 24 on the jersey, just for Mamba and shit."
"IFFY" is a club banger for sure and will definitely having you up on your feet no matter where you are.
The "Breezy" EP will contain 16 tracks, like Brown's 2005 self-titled debut. Brown shared, "The amount of songs on this one will be the same amount of songs as my first album. KEEP IT CLASSIC… Chris Brown to BREEZY!" In addition to his upcoming album, Brown is putting the finishing touches on his short film of the same name, and has announced a bevy of new live projects for 2022.
Sharing a clip on his Instagram page captioning it with "BREEZY SEASON COMING! 2022 🎥 NEW ERA UNLOCKED! We are so excited for Brown's new single, and can't wail for the full album!
In the meantime, check out "IFFY" below and get ready to party.